Check out our seasonally changing menu of delicious smoothies and juices, soups, salads and all day breakfasts.
Miika Koistinen
2023-03-28
Aina ystävällinen palvelu. Mukavan tunnelmallinen kellariravintola ja -kahvio. Tällä kertaa aamiainen 👌
Kiva pikku kahvila, joka soveltuu loistavasti vanhana elokuvateatterina monenlaisiin tapahtumiin. Ei sinne kyllä vahingossa eksy, tämä paikka pitää tietää.
Incredible cappuccino (and I used to be a barista) possibly best in Finland. Really cool and big space, too
Turhan kallis!!!
Ystävällinen henkilökunta, hyvät ruuat ja kahvit. 🙂
Erittäin maukas aamiainen.
Herkullinen aamupala koko päivän, mukava ja kotoisa kahvila.
Aatos Café is your living room in the heart of culture space Vanha123. We are a warm, cozy café for everyone who appreciates culture, good food and overall well being.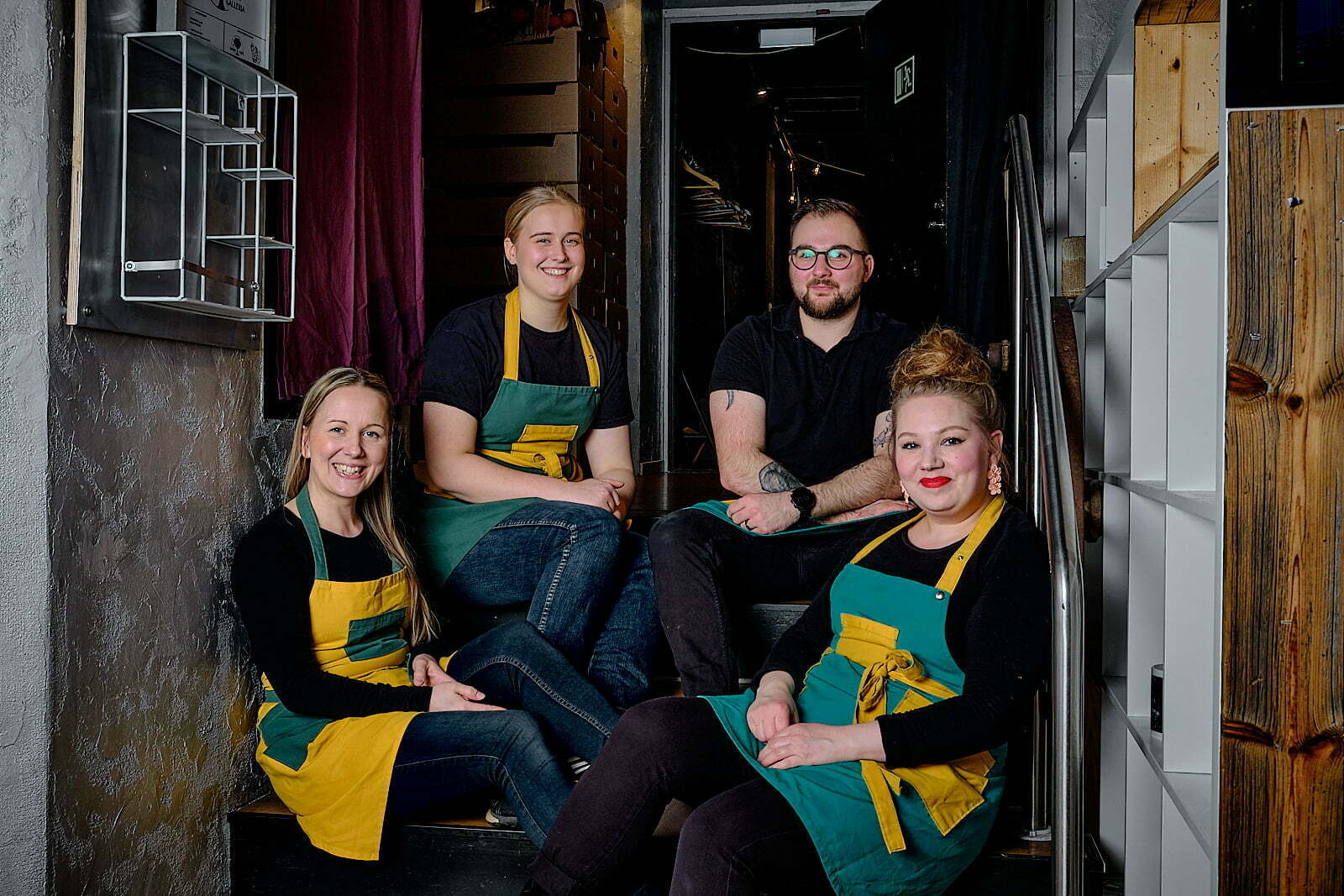 Color, flavour & pure love
on a plate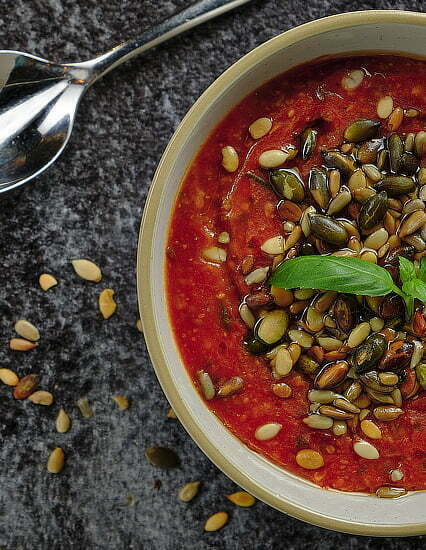 Soup lunch is on summer break and will return to the menu in August.

Our soups change daily. Check out our Soup of the Day.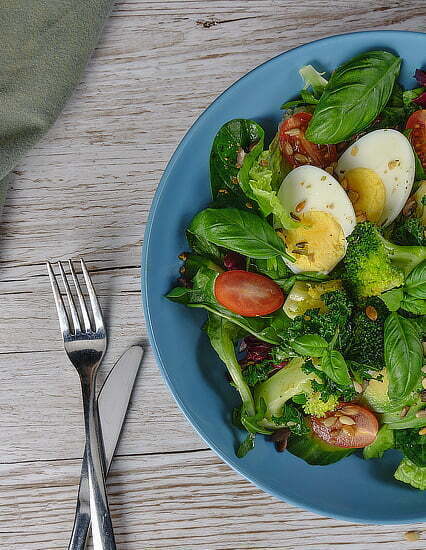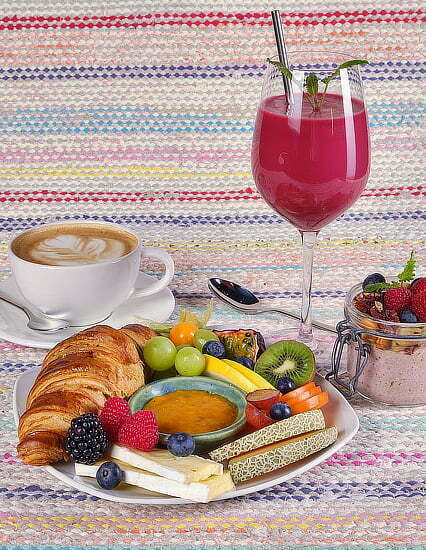 Pick your favourite breakfast treats from our all day breakfast menu.
Fresh ingredients and pure flavours of the season are at the core of the Aatos kitchen.
[wptripadvisor_usetemplate tid="1″]