Check out our seasonally changing menu of delicious smoothies and juices, soups, salads and all day breakfasts.
Aivan ihastuttava pikku kahvila. Ja henkilökunta oli mukava. Todella maukkaat herkut, niin suolaiset kuin makeat.
tosi kiva paikka tehä läksyjä lämpimän juoman äärellä, sijainti on vähän sivussa mutta silti helppo löytää👍👍
Wide selection of everything, lots of space, nice atmosphere.
Great atmosphere, nice selection of food and drinks
Pasi Koskelainen
2023-09-04
Vähän kolkko omaan makuun. Käytiin Smaku-annos testaamassa, hyvää oli.
Oikein hyvä kahvila, soveltuu hyvin lasten kanssa.
Aatos Café is your living room in the heart of culture space Vanha123. We are a warm, cozy café for everyone who appreciates culture, good food and overall well being.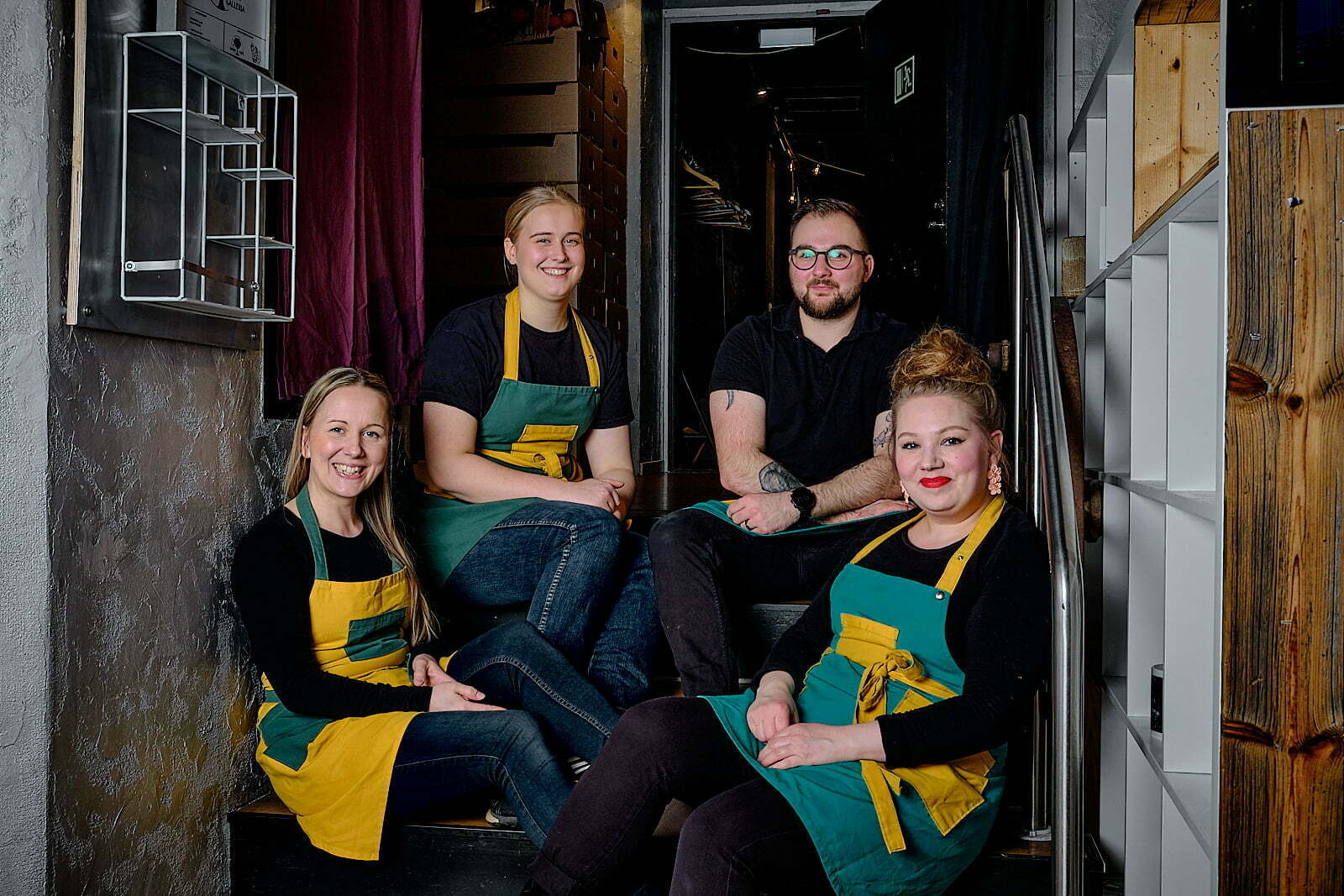 Color, flavour & pure love
on a plate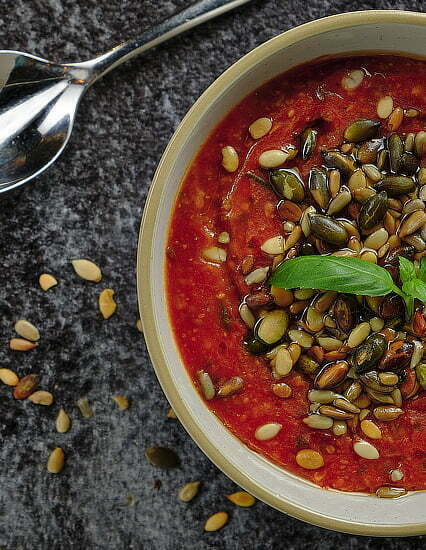 Soup lunch is on summer break and will return to the menu in August.

Our soups change daily. Check out our Soup of the Day.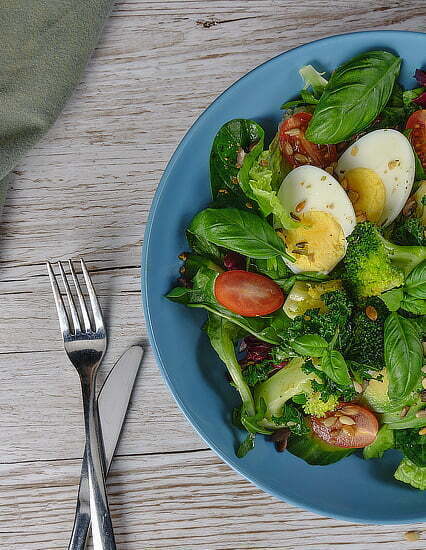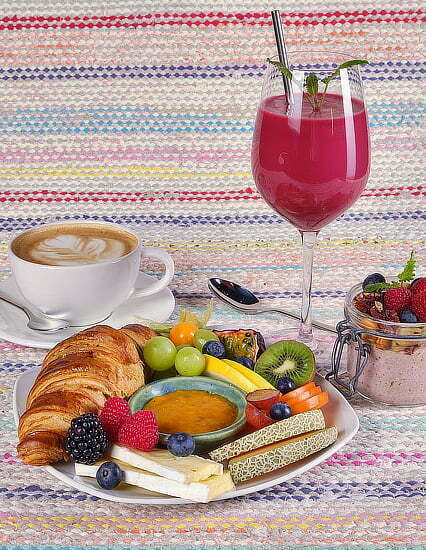 Pick your favourite breakfast treats from our all day breakfast menu.
Fresh ingredients and pure flavours of the season are at the core of the Aatos kitchen.
[wptripadvisor_usetemplate tid="1″]